Optimize your financial processes

Automate your purchase to pay and e-invoicing process
Our mission is Easy. To provide organizations with powerful and easy-to-use software. Software that enables them to automate and optimize their processes by increasing productivity, reducing errors and costs, enforce compliance and deliver actionable insights for smarter decisions.
Automating your complete purchase to pay process or rather start with one or two subprocesses? Everything is possible. You decide.
What are you looking for?
Customers who use Easy Systems' solutions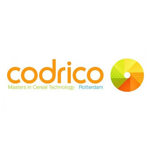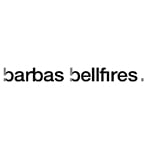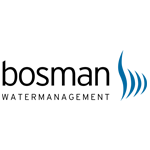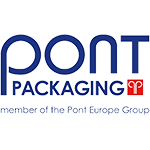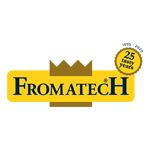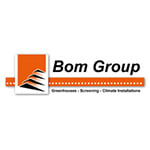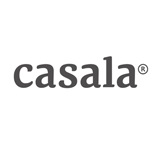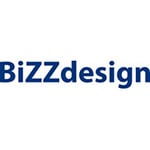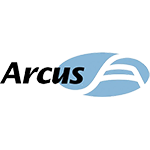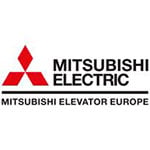 What our customers say about us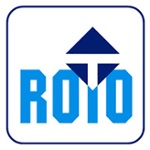 "The greatest benefit is that we can retrieve management information much faster and of better quality."
CFO | ROTO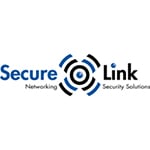 "Bringing the cost authorization forward leads to time savings and more efficient workflow."
Financial Controller | SecureLink
Numbers that make us proud
Every day we work hard and passionate to build and improve our software and help organizations optimize their purchase to pay processes.
29.456
Users of Easy Software
6.101.021
Automatic processed invoices
Our most popular downloads
Start your journey to an efficient and optimized process:
And discover why hundreds of organizations optimize their processes with Easy Systems' software.