Developer of purchase to pay
and e-invoicing solutions
Easy Systems develops ERP independent software designed to optimize
your purchase to pay processes.
About Easy System
We are Easy Systems. We develop ERP independent software designed to optimize your purchase to pay processes. Our solutions enable organizations to automate and streamline their processes, increase productivity, reduce errors, reduce costs, enforce compliance and deliver actionable insight for smarter decisions. Easy Systems makes it all look Easy.


Easy Systems was founded in 2006 to provide mid-size organizations with powerful, easy-to-use, and elegant invoice automation software that can be accessed over the internet anywhere, anytime. Over the years we expanded our scope from invoice automation to the complete purchase to pay process.
Our goal is to provide solutions that enforce the continues development and improvement of organizations. Our software is developed to fit your organizations needs, not the other way around. We have a strong focus on the usability of our solutions, ensuring high user adoption. This approach has been validated by our consistent high growth (we've won the prestigious FD Gazellen award for the third year in a row) and outstanding customer loyalty.
Our experience
Easy Systems has years of experience serving the financial management needs of organizations. Our in-house development and consultancy teams enable us to be flexible and act directly on the wishes and needs of our customers.
Our goal is to provide organizations with a deep understanding of their financial processes by delivering the best purchase to pay reporting and processing software.
Why our customers love working with us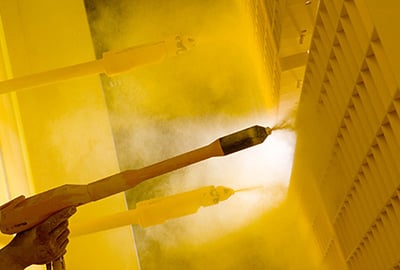 "The greatest benefit is that we can retrieve management information much fast and of better quality."
CFO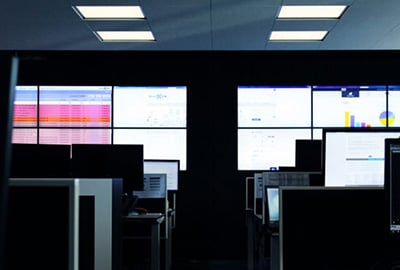 "Bringing the cost authorization forward leads to time savings and more efficient workflows."
Securelink